Sometimes it's just allll about comfort. It's Friday, I have an excuse, right??
On another note, I'm super excited for Purim ( it's a Jewish holiday coming up on Sunday). I'm dressing up as a flapper in a hot pink fringe dress so that should be fun! If you celebrate Purim, I want to hear what you're dressing up as! If you don't celebrate Purim, did you dress up on Halloween?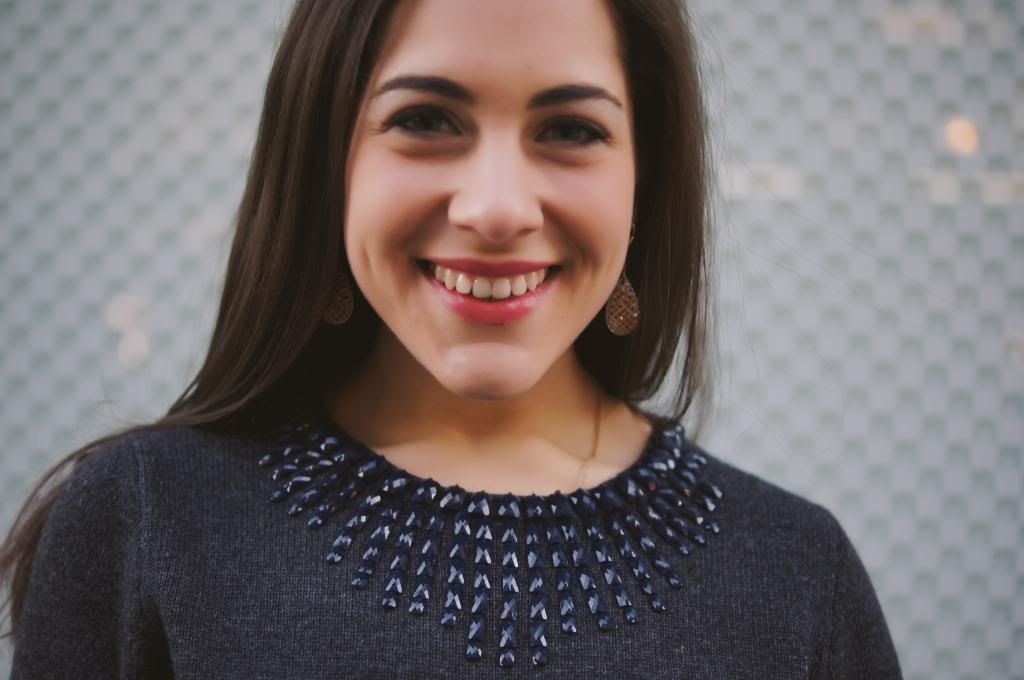 Photos
by
Brittanny Taylor
and don't forget to check out her FB page
here
!