And you thought I was going to get all emotional and deep....ha! But it actually does make me think. How many times have you seen people write diaries on their facebook statuses or tweets? I totally will admit to doing that in the past. When I was younger and a lot more immature, I definitely went through a phase where I publicized way too much on facebook. I don't think teenagers realize how important it is to protect their privacy and image, I certainly didn't.
I do think there are times when sharing personal information is great- I've seen bloggers share personal struggles and triumphs that have helped others feel less alone in their struggles. And how wonderful is that? I know I've wanted to share some personal things on the blog but I've held back because of my profession as a therapist/social worker. I'm still exploring what I feel comfortable sharing and hopefully you guys are enjoying my journey. :)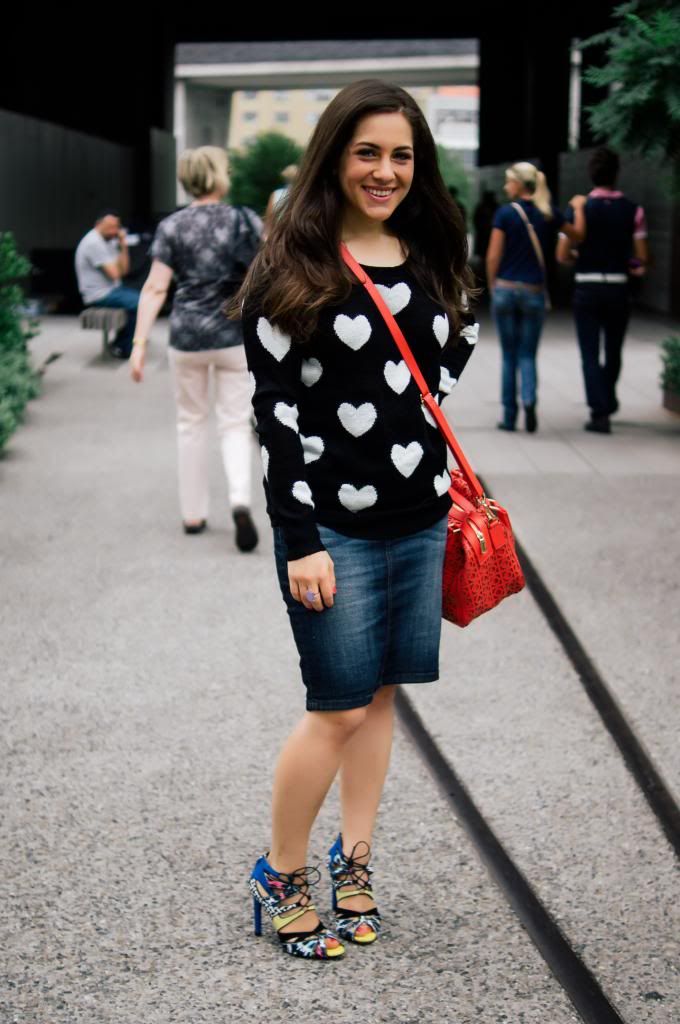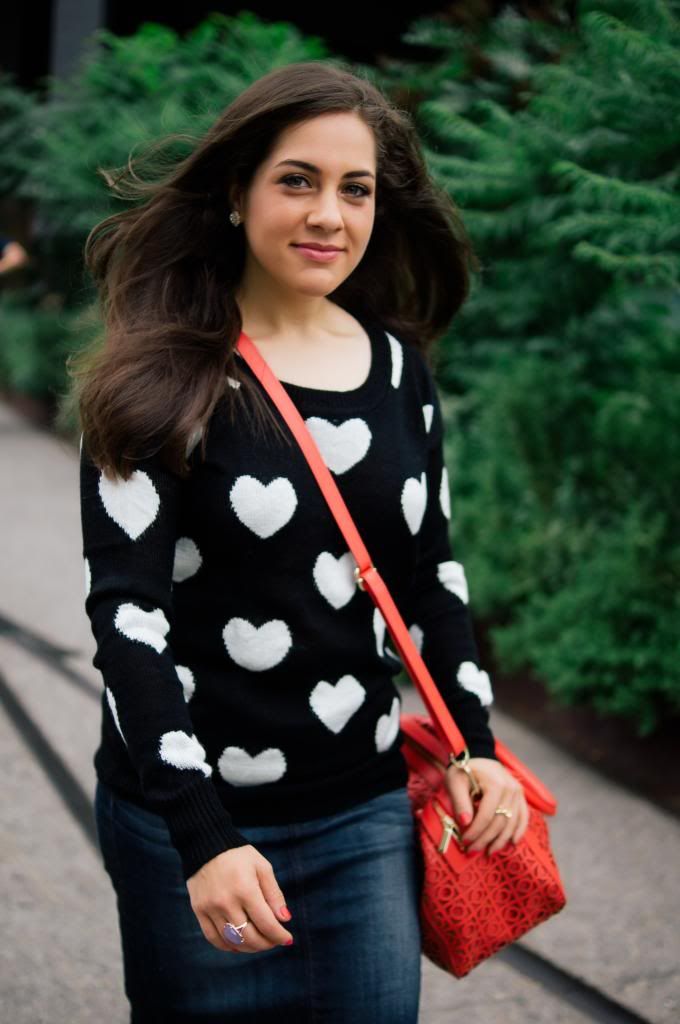 Can my smile be any bigger? I think not. But I'd like some of whatever I was on please.