This dress is so soft and feels like a sweatshirt with the added bonus of still looking chic. And of course the faux leather pockets completely won me over!
I've been having difficulty managing my hair lately. I used to get japanese straightenings for my hair from when I was 15 to about 20 and then got keratin/brazilian for the next couple of years. For the last few years I've stopped all treatments completely. Yes, it was nice having silky straight hair without having to do
anything
at all but I do love wavy hair which I can't get from those treatments. The problem is that I'm not skilled with styling my hair at all and my hair is
extremely
frizzy. When my hair looks pretty on the blog, it's because I work with hairstylists.
This time I tried something new after
Brittanny
showed me a youtube tutorial that seemed easy enough, even for me (also seen on
Friday's post
). With my hair damp a couple hours after showering, I twisted my hair into two pigtail buns (after using
Hypnotik Hair Serum
); Princess Leia style. I slept on it and in the morning brushed it out and put in a bit more serum. This was the result. It wasn't bad but I still struggle with frizz which you can't see too much here. I like the messy-wavy "undone" look and I'm still trying to figure it out! If you have any hair tips, please send them my way!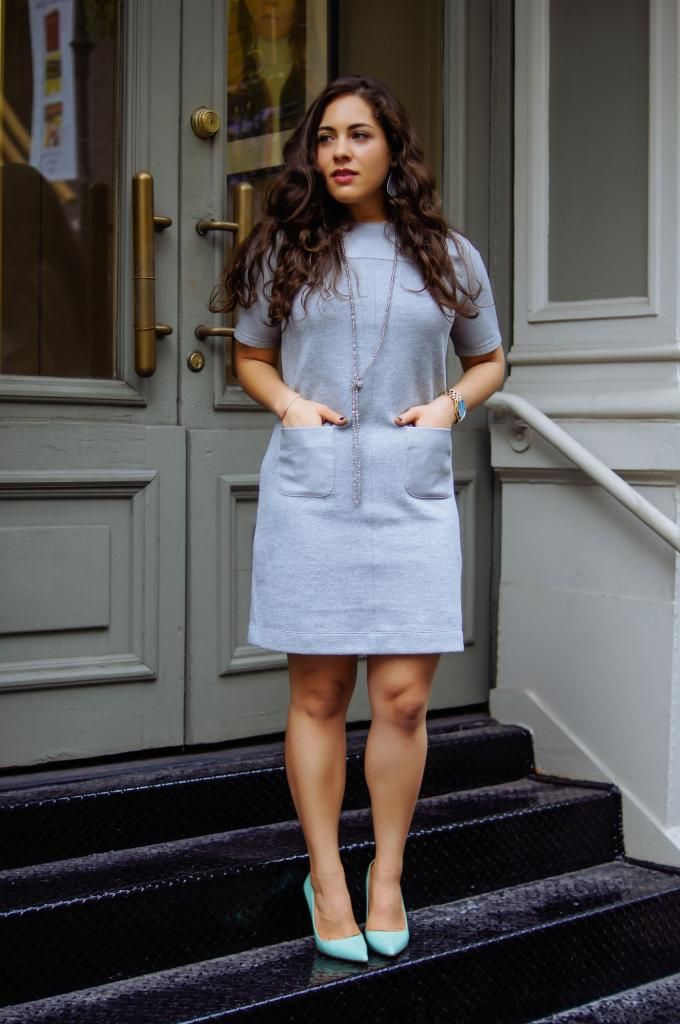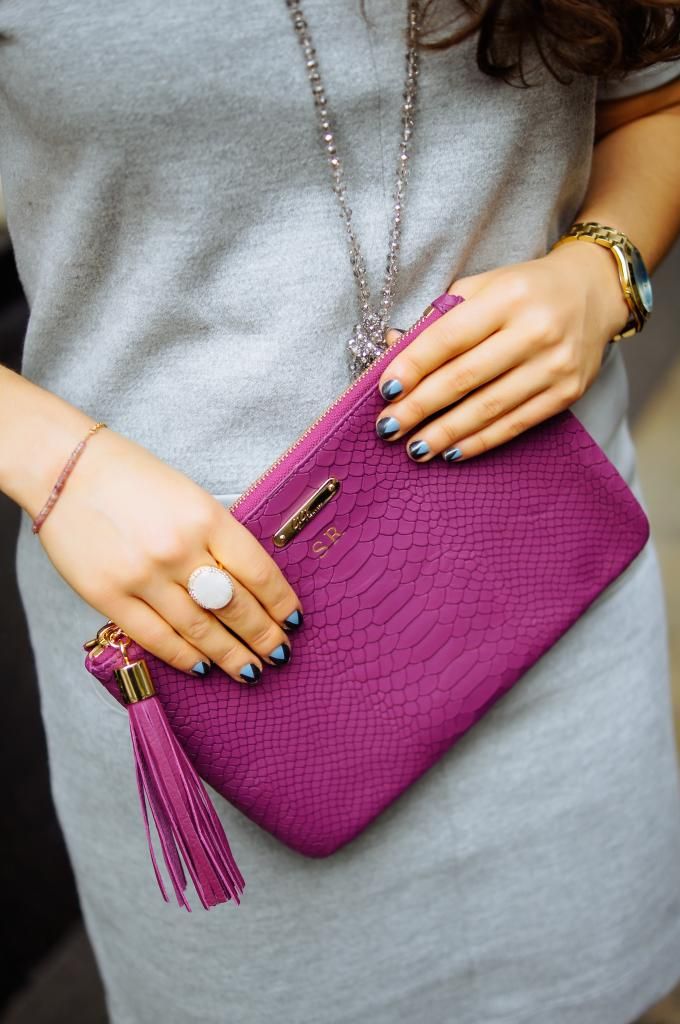 This bracelet is so beautiful, gold-filled with pink sapphires! You can get free shipping with code Free14.